Designing slow fashion & creating luxury feel pieces and curated accessories for the modern busy woman.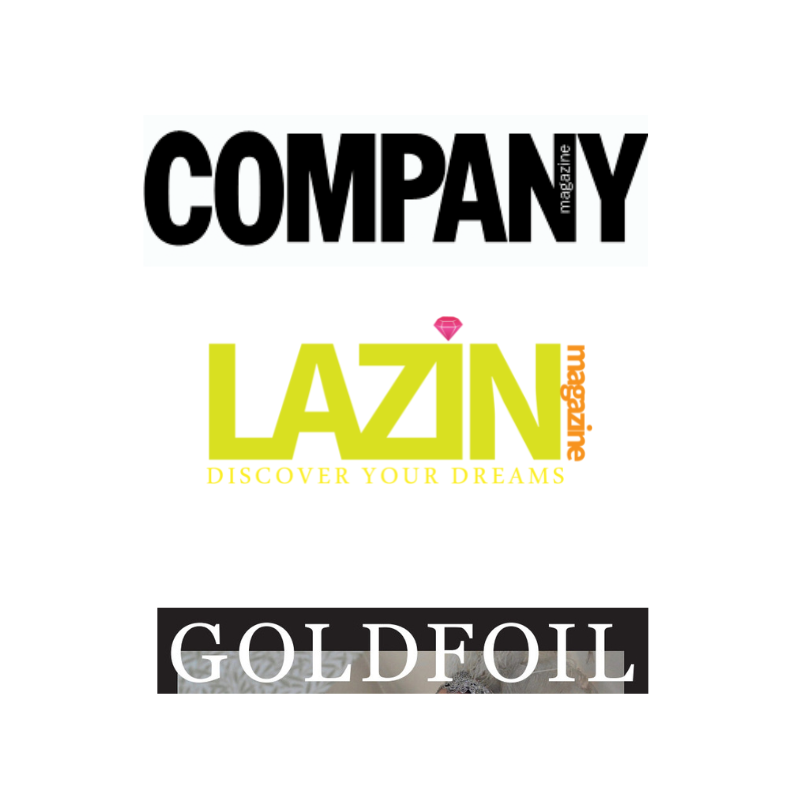 Yes it is that time of year again when searching for the perfect gift for yourself, fam...

Snigdha Parijat Bircher - Fashion, Lifestyle & Travel blogger wore two of our favou...

So lovely to see the gorgeous Denise Van Outen filming a TV advert for the Essex Beauty...